It is a fact worth noting that after Asia, Africa is the world's second largest mobile phone market. As investments in technology also promote economic independence, Africans have started developing a growing affinity for web-enabled smartphones. The emerging internet trend has also resulted in the establishment of tech hubs across Africa, where people have access to the internet to execute their ideas.
1. Nairobi, Kenya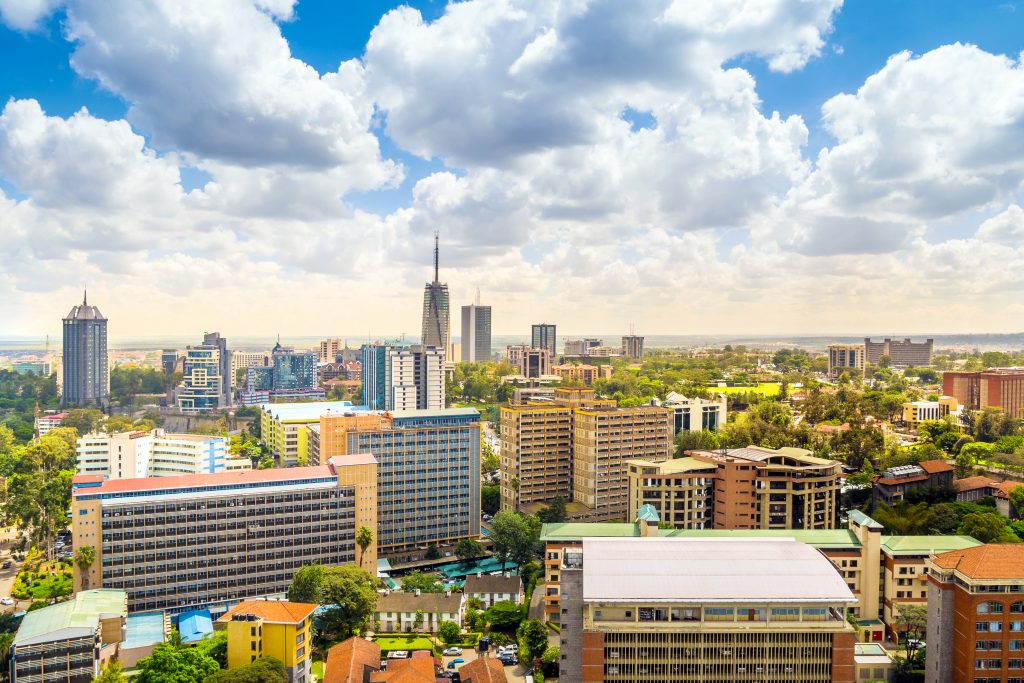 Dubbed as the 'Silicon Valley of Africa, Nairobi is known for its investments in technology, thus positioning it as one of the leading digital centers on the African continent. Thanks to an initiative launched by the government along with Safaricom, one of the country's leading communication companies, Nairobi citizens enjoy free Wi-Fi on onboard taxis, thus contributing to the overall internet connectivity. Access to the internet has further led up to many startups, which are continuously creating new job opportunities. As a result of this technological boom, the ICT (Information and Communication Technology) sector contributed to 7 percent of Kenya's GDP in 2016.
2. Casablanca, Morocco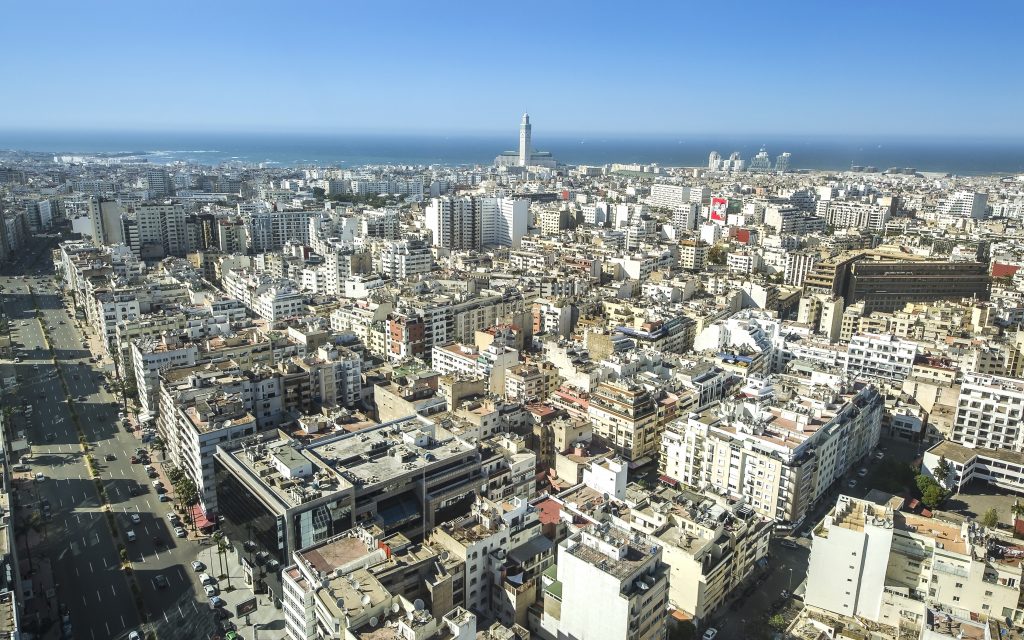 In 2006, Casablanca became the first country in North Africa to adopt the 3G network. Since then, Morocco has established itself as an ever-growing high-tech center with a contribution of approximately $500 million to the country's GDP. Morocco has launched free Wi-Fi hotspots in every major city, thus providing access to open internet to more than 20 million users. These free Wi-Fi zones were created across universities, hospitals, mosques, railway stations, and other public zones.
3. Dakar, Senegal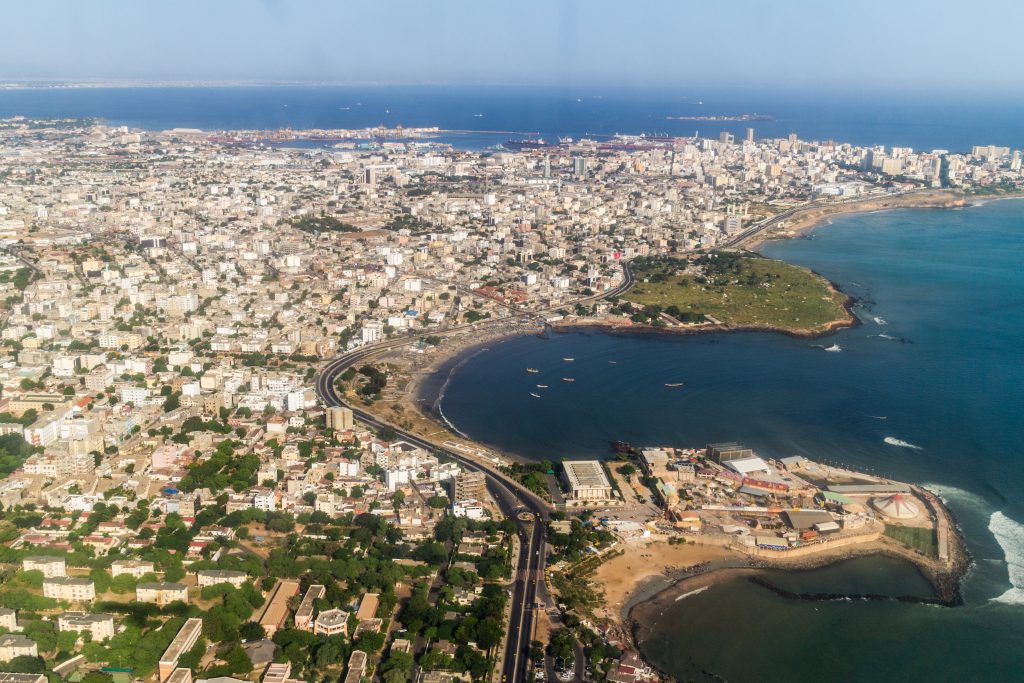 The government of Senegal joined hands with the country's leading mobile operator Tigo to launch the Dakar Digital City initiative establishing free Wi-Fi zones across the country's capital. Almost 83 percent of the Senegalese population possess mobile phones, 40 percent of which are smartphones. To meet the demand of the growing digitally connected population, the Senegal government has started investments in a digital city called the Diamniadio Technology Park which will feature a data and ICT center, a broadband zone, and higher education centers.
4. Johannesburg, South Africa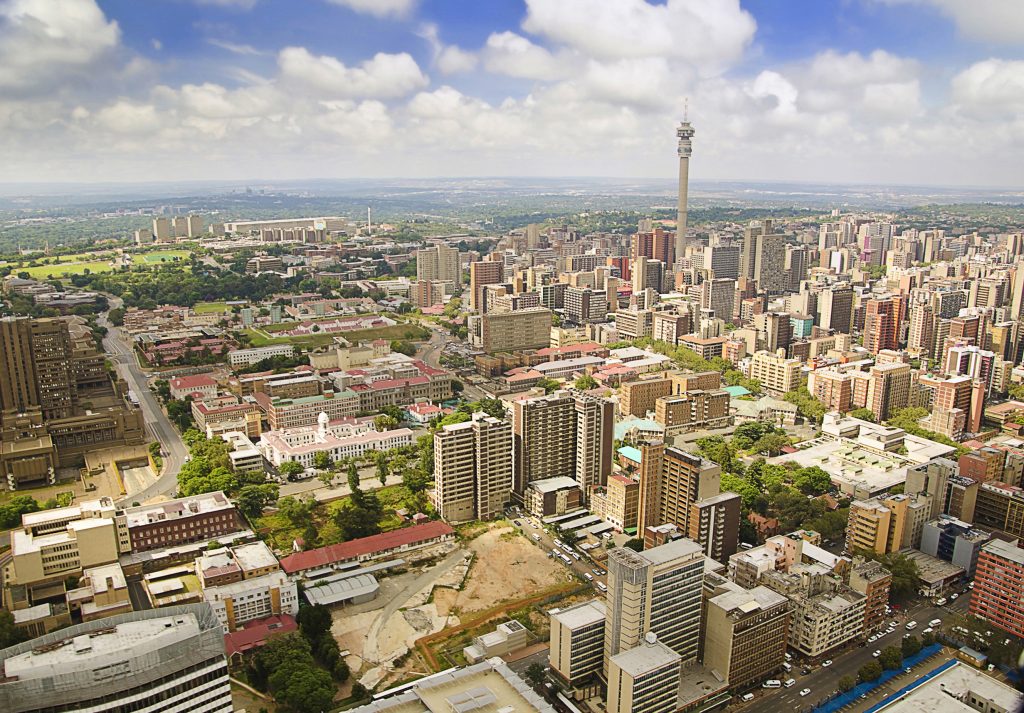 South Africa is home to one of the most developed telecommunication industries on the African continent, and thus boasts the highest number of tech hubs, with Johannesburg driving the change. Through tech hubs like JoziHub, Johannesburg is continuously transforming into a free Wi-Fi city, with as much as 1,000 free hotspots all over town. South Africa has over 21 million internet users, with Internet browsing through phones at a penetration rate of 40 percent. Approximately 24 percent of smartphone users make downloads from app stores, thus hinting towards a higher percentage of smartphone adoption. Further, the launch of Braamfontein Wireless Mesh project in 2015 allows people in the Braamfontein suburb to get free access to 300 MB of data every day for a single device. These hotspots, for instance, enable clinics and libraries across the city to access the Internet without the payment of any overhead costs.
5. Lagos, Nigeria
When it comes to African cities, Lagos has developed its standing as the economic hub of Western Africa, which is home to more tech hubs than any other city across the continent. This is a result of Nigeria's constant efforts in improving the investment ecosystem, thus making the country an active contender in the technological race that is meanwhile characterizing Africa. With more than 90 million internet users, Lagos is a magnet for investors looking to benefit from this expanding technological cluster. Owing to the large population with internet access, Lagos was also selected as a test location for IBM's Smarter Cities Challenge in 2012.
6. Cairo, Egypt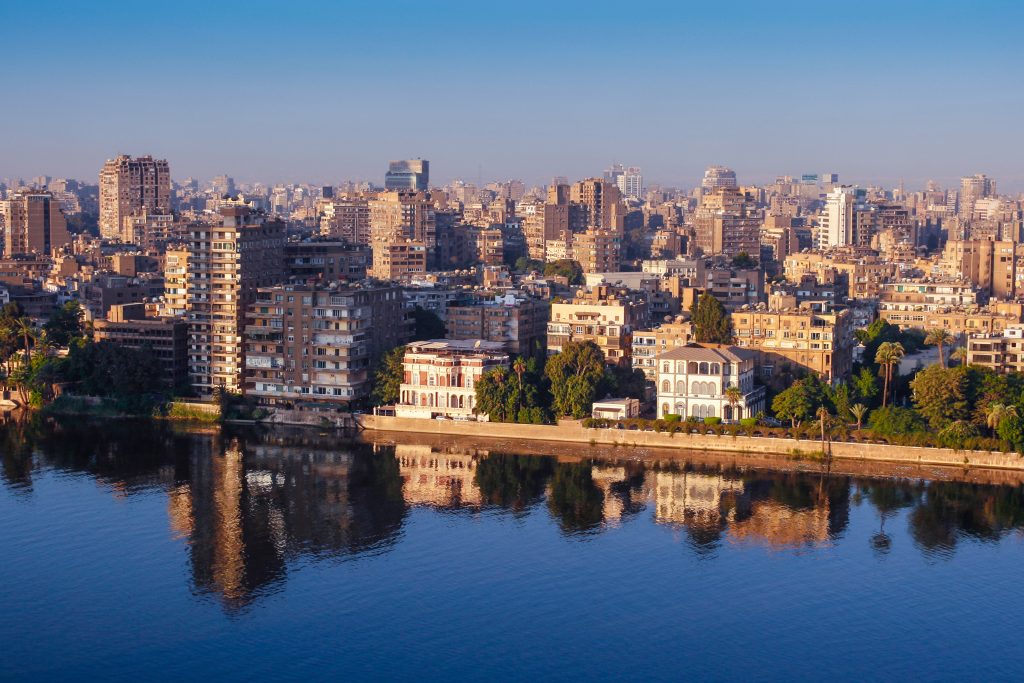 Egypt has a population of over 90 million, 50 per cent of whom are below the age of 30 and are consequently more tech savvy then their preceding generation. As a result, Egypt is emerging as one of the most digitally advanced countries not just in Africa, but in the entire world. The capital city of Cairo is characterized with more than 50 percent internet penetration and 2.3 million mobile phone users. As a result, its e-commerce industry is estimated to reach a net worth of $2.7 billion by 2020, thus making it a successful investment center for venture capitalists, entrepreneurs, and new-media firms.
7. Kampala, Uganda
In the heart of a country with 19 million internet users, the Ugandan capital Kampala is dominated by cellphones. As a result, ICT is an essential factor driving development in the country, with a growth rate of 7.9 percent per year. Kampala is home to more than six tech incubators, and is the center of innovative design in Uganda. For instance, in 2012, students from the Makerere University created an app called WinSenga that performs an ultrasound on women and picks up the fetal heart rate. This app won the Imagine Cup, a premier student technological innovation contest hosted by Microsoft.
8. Accra, Ghana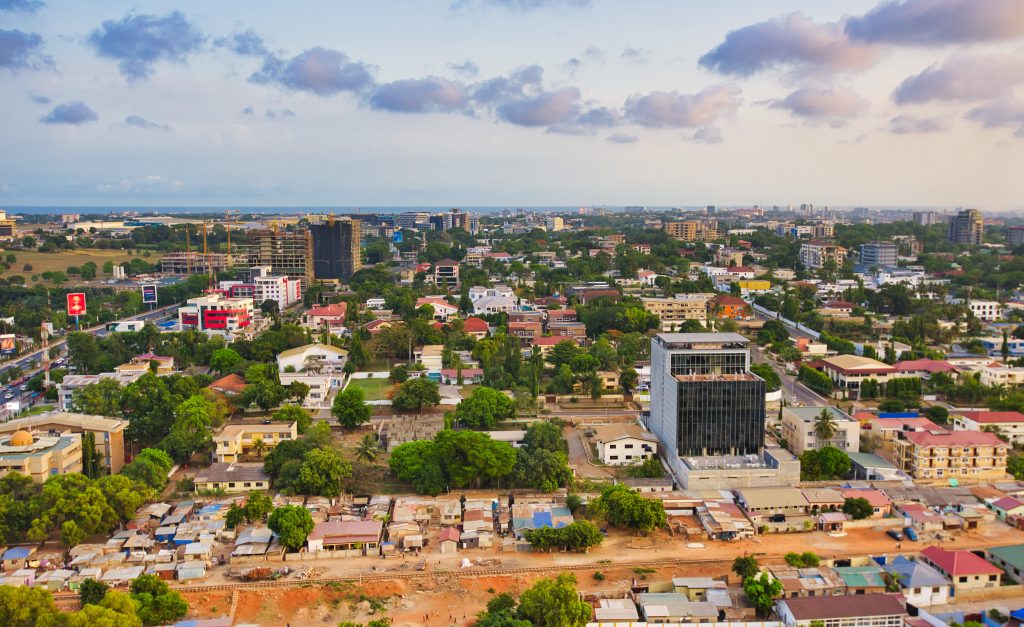 Ghana has an ICT sector that is dominated by Accra-based startups like Nandi Mobile and MoTeCH, companies that have won awards for promoting digital content and innovative applications. With more than 5 million internet users, Ghana is on its way to establishing Accra as an ICT tech hub through Hope City, a sprawling landscape that is home to business offices, recreation spaces, IT university, assembly plants for tech products, and housing complexes.
9. Kigali, Rwanda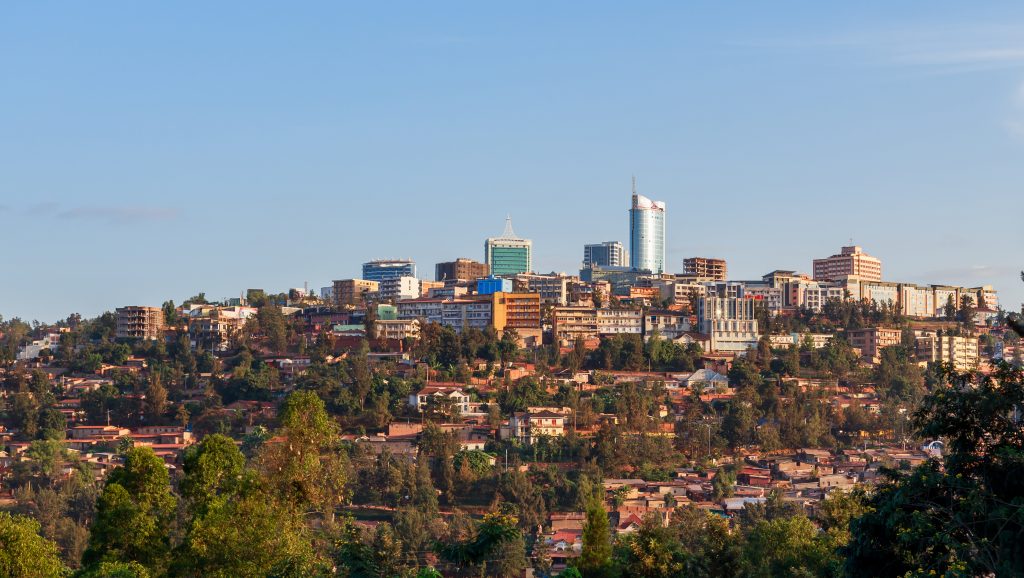 Rwanda's efforts to transform from an agrarian to a knowledge-based economy have not been in vain. The Vision 2020 project launched by the government has brought a digital revolution in the form of tech hubs like K-Lab, The Office, and Impact Hub in Kigali. These hubs are home to several successful companies and startups, as well as training centers which teach coding to the country's youth. To provide internet access to the growing middle-class population, the Smart Kigali initiative has made Kigali the first capital city in East Africa to have free Wi-Fi zones for its citizens.
10. Abidjan, Cote d'Ivoire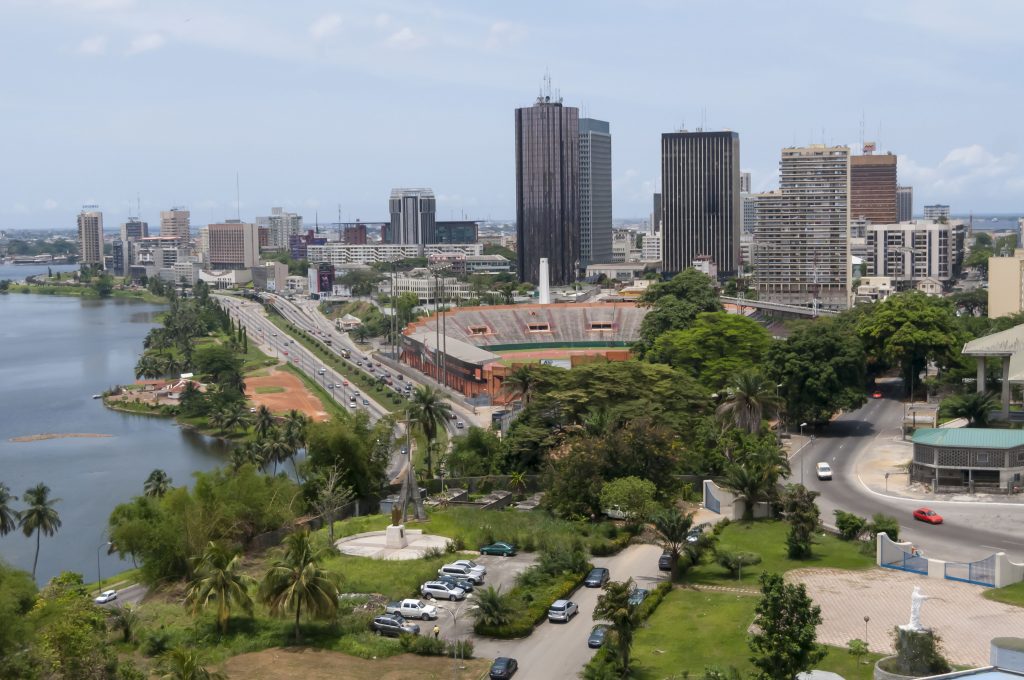 The number of internet users in Cote d'Ivoire has been on a constant rise, with the recently recorded figure of 6 million. Consequently, the country has a flourishing ICT sector brought into action by several small and medium-sized startups based in Abidjan. Cote d'Ivoire is also home to Qelasy, Africa's first educational tablet launched by Ivorian entrepreneur Thierry N'Doufou. Not only is Qelasy bridging the digital gap in the Ivorian education system, but it has also augmented the country's education curriculum through a digital format that consists of sounds, animations, and interactive activities.