There was a time during the post-independence era when African leaders dreamed of linking their countries through railway and road networks. The African leaders of today are looking forward to making another dream come true; connecting African countries with the rest of the world through high-speed internet.
Despite a total of 170 million African mobile users, internet penetration in Africa stands at only 35.2 percent, a number considerably lower than the global average of 54.4 percent. While mobile and cellular technology has evolved rapidly in many African countries, comprehensive internet access across the continent is yet a feat to be mastered.
Over the last decade, the internet has however been growing faster in Africa than anywhere else in the world and is experiencing increased speeds and cheaper data rates. The internet is a crucial element to allow promoting business and intellectual work as well as sharing information, knowledge, and ideas.
Through the efforts of visionary leaders like Ghanaian scientist and engineer Nii Quaynor, the establishment of submarine connections has substantially increased the data transformation capacity, while drastically reducing transmission costs and time.
Up until 2009, satellite connections were the only means of establishing an internet connection in Africa. Not only were these satellite connections low in capacity, but they were expensive as well. As of today, 16 submarine cables connect Africa to Europe, America, and Asia, allowing the impacted countries to share information more directly and cost-effectively.
Challenges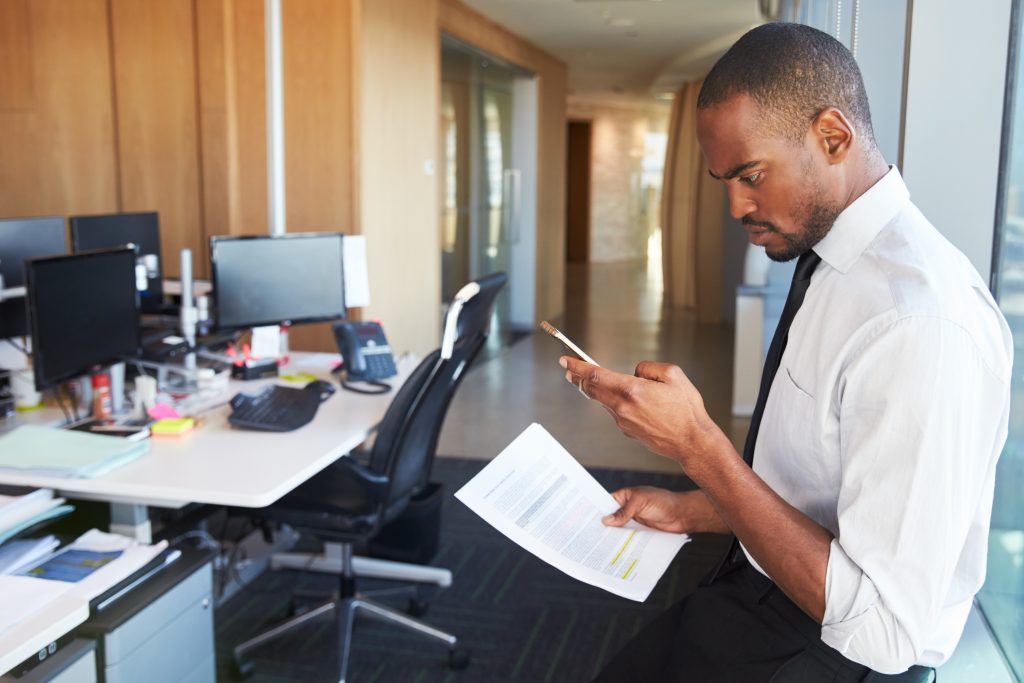 While most African countries have major internet operators providing 4G data, full internet access is mainly limited to urban areas. The problem of distribution is caused by the lack of proper infrastructure in rural areas, which leads to poor network quality and limited coverage.
The underdevelopment of Africa's infrastructure, specifically outside of the big cities, spreads across the entire continent, irrespective of whether a country is resource-rich or poor. In most African countries infrastructure development has therefore been the key driver of foreign investment.
Many African countries also lack clearly defined policies and regulations for the setup of efficient network infrastructure. Besides the implementation and execution of policies and regulations, the costs associated with the necessary hardware and their implementation pose a significant hurdle too.
The lack of manufacturing power requires most equipment to be imported from overseas which makes the setup costs including installation, operation, and troubleshooting too expensive for small countries to bear.
Finally, a stable electricity system is one of the most fundamental factors of well-functioning network infrastructure. However, when it comes to electricity, most African countries are characterized by inadequate power supplies.
Despite significant developments over the last decade, Africa is still an energy-poor continent. Struggles with power are also one of the many challenges of the corporate sector. Intermittent power outages affect particularly small companies. Not only do they hamper their primary tasks, but purchasing and maintaining backup generators also proves costly.
Initiatives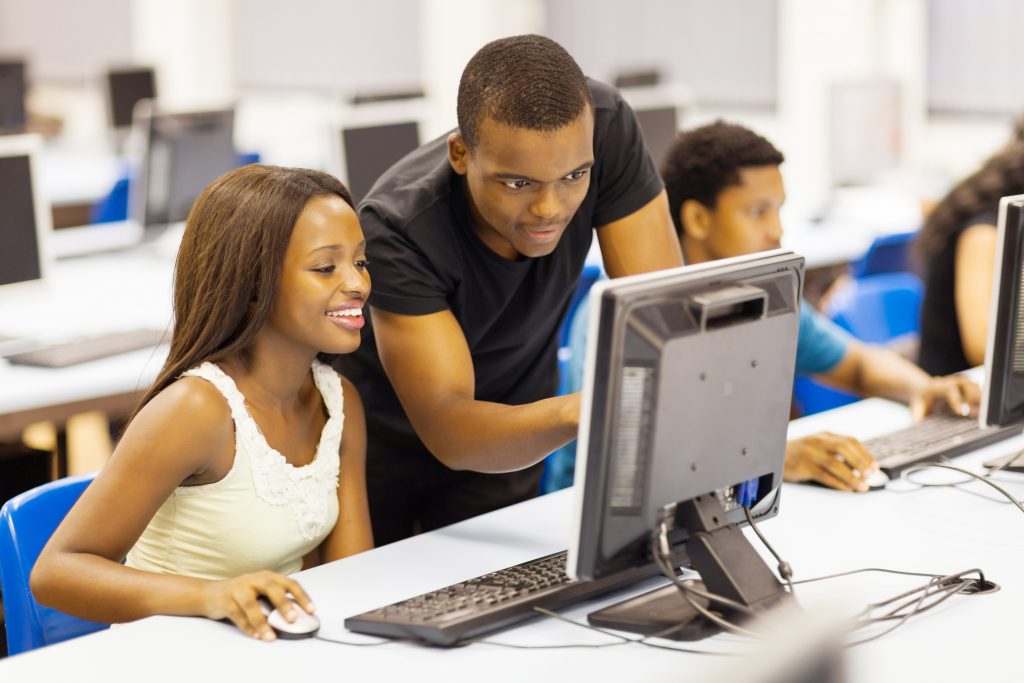 To help to connect more people to the internet, non-governmental organizations, as well as private companies, have launched a number of initiatives to support online access across Africa.
Internet for All: Led by the World Economic Forum, Internet for All is a global initiative that aims at developing models that support public and private collaboration to accelerate the adoption and access to the internet. Its first partnership program targeted 75 million Africans in Kenya, Ethiopia, South Sudan, Rwanda, and Uganda.
E-Africa Program: This program established by the New Partnership for Africa's Development (NEPAD) aims to promote Africa as a digital society. The focus lies on developing policies, projects, and strategies for the development of Africa's Information and Communication Technology (ICT) sector. The program also promotes cross-sectoral initiatives to ensure that online services are developed in all areas to make Africa digitally competitive.
Microsoft: Microsoft's 4Afrika initiative aims to improve corporate engagement with Africa by increasing internet connectivity. To encourage entrepreneurship, Microsoft has launched a fund for startups focusing on providing internet access. For this purpose, it has partnered with ALN Ventures, DEMO Africa, and AMPION. Among its other initiatives, Microsoft has also launched a cloud initiative in Nigeria supporting access to cloud technologies.
Facebook: Through its Internet.org project, Facebook is working towards making internet access in Africa more affordable by supporting tech startups. In its effort to establish a more direct impact, Internet.org has also launched an innovation challenge which recognizes African developers working on apps, websites, and services for growth in learning and economic empowerment. The winners of this challenge are rewarded with US $150,000, a sum large enough to promote the initial funding for startups.
Kenya Leading the Field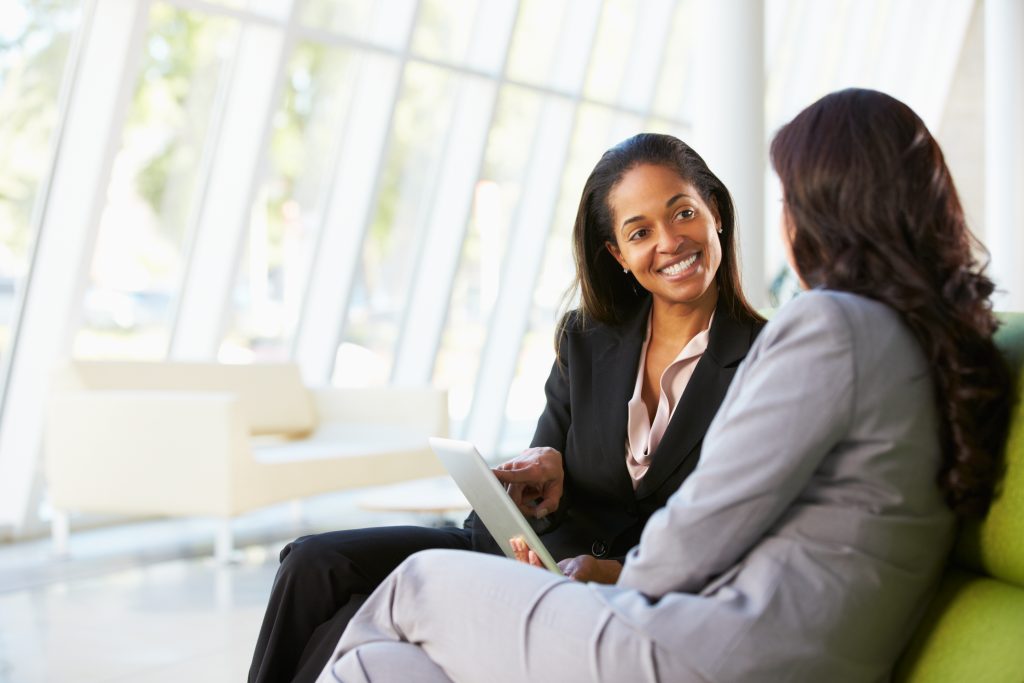 Kenya's Ministry of Information, Communications, and Technology (MoICT) was established in 2004 in order to define, manage, and develop the country's information, broadcast, and communications policy.
Guided by the Kenya Vision 2030, which amongst other goals, seeks to develop Kenya's ICT sector to promote economic growth, the MoICT has implemented a series of strategies to expand internet access in Kenya.
Under this vision, the MoICT aimed to provide quality broadband, defined by 24/7 connectivity with a minimum speed of 5Mbps, to all Kenyan citizens. Quality broadband also includes access to high-speed voice, data, audio, and video applications.
The government further targeted an urban broadband speed of 40 Mbps, rising to 2 Gbps by 2030 and a rural broadband speed of 5Mbps, increasing to 500 Mbps by 2030. To achieve these objectives, the Kenyan government undertook many flagship projects, including the construction of a 30,000 km long national fiber optic cable network.
In its efforts to improve digital literacy, the government also established a series of ICT incubators in public universities and launched multiple ICT training programs and national data centers.
Besides, the government installed free Wi-fi hotspots across all 290 constituencies, thus further empowering its citizens to internet access. As a result of these efforts, internet speed and usage in Kenya has shown tremendous improvements.
A report from the content delivery network Akamai which collected data from 130 countries states ranked Kenya as country with the world's 14th-fastest mobile internet speed. In 2017 Kenya's average data connection speed was almost twice as fast as the global average (13.7 megabits per second).
Cheap data plans and the pervasive use of mobile money platforms contribute further to a comprehensive internet coverage in Kenya.
Kenya launched a National Broadband Strategy (NBS) in 2013 which aimed at the extension of fiber optic cables across the country, encouragement of local online content, and the installation of ICT centers at public and private universities.
As much as 88 percent of the Kenyan population can access the internet through their phones. Kenya has made significant efforts to promote transmission speeds in fixed internet connections. According to Akamai, Kenya even beats South Korea and the United States when it comes to fixed internet speed.
The Way Forward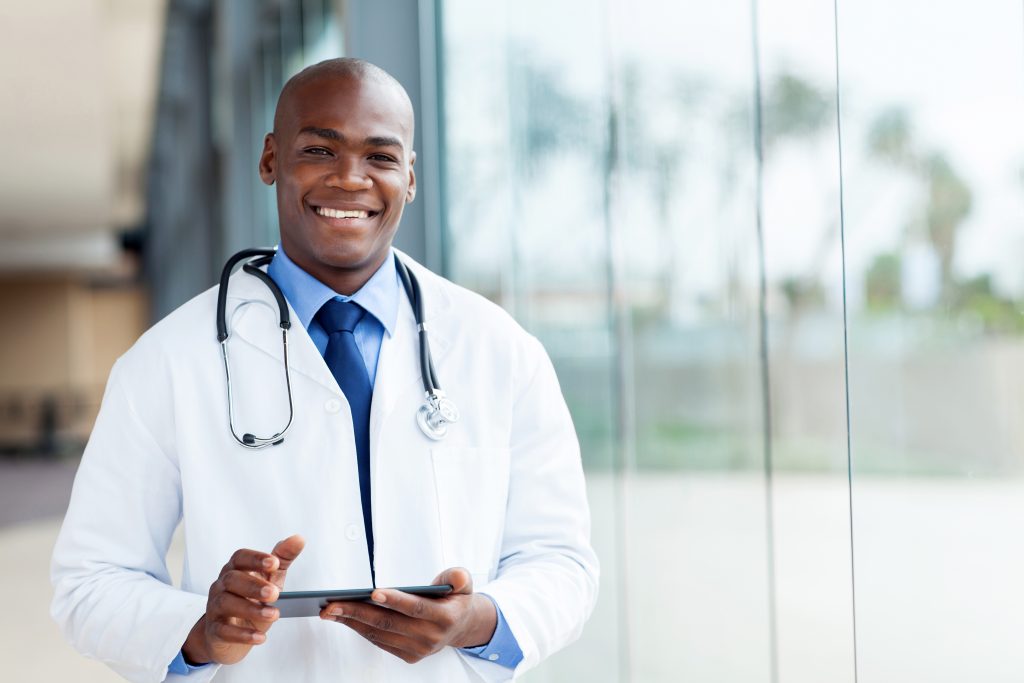 It is fair to say, that limited internet access in Africa is mainly caused by infrastructural and economic barriers. While some parts enjoy extensive internet connectivity, there are still many regions with limited internet access.
In particular, the urban-rural division is a critical factor that acts as critical deterrents to the adoption and ease of internet accessibility.
While reforms in policies have changed this scenario for the better, the pace of progression is still slow when compared to global figures. The limited spread of internet across Africa however also outlines new opportunities with regards to innovative business ideas.
When it comes to education and healthcare, the lack of internet access could make all the difference. Internet in education, especially in African countries, is becoming a crucial part of the curriculum. The lack of it, especially in rural areas, rids millions of school children of their primary education needs.
While internet access in Africa is being addressed by a number of organizations and international societies, some reforms need to be made by the African governments in order not to lose connection with the rest of the world.
While aiming at a desirable network speed is appreciable, due importance must be placed on providing basic internet access to all. Regular efforts by the governments to continue investing in infrastructure are necessary to ensure the setup of more internet connections in geographically isolated and remote regions.
African governments also have to invest in training initiatives that enable people to access the internet. Implementing policies that support an ecosystem conducive to access internet is also yet to be achieved.
To start with, in-depth research is required to get a detailed understanding of the factors that inhibit internet access. Then, policies must be drafted that promote internet access for all, like cheaper data rates, relaxed regulations on who can take up the role of an ISP, and promoting coverage in rural areas.