If you are planning your next trip to Africa, a visit to one of the countless National Parks must be on your sight-seeing list. Irrespective of whether you are a first time visitor or not, a safari is always a memorable experience as each park has something unique to offer.
Kruger National Park, South Africa
South Africa's first National Park was opened in 1926 and is one of the county's most popular tourist attractions. Located between the provinces of Limpopo to the west and Mpumalanga to the south, the park spans over 2 million hectares. The sub-tropical climate ensures hot weather almost throughout the entire year. The park is not only home to Africa's Big Five (elephant, buffalo, lion, leopard, and rhinoceros), but also hosts a variety of other animals. The park houses fifteen safari lodges which are privately held, two private concessions and twenty-one rest camps.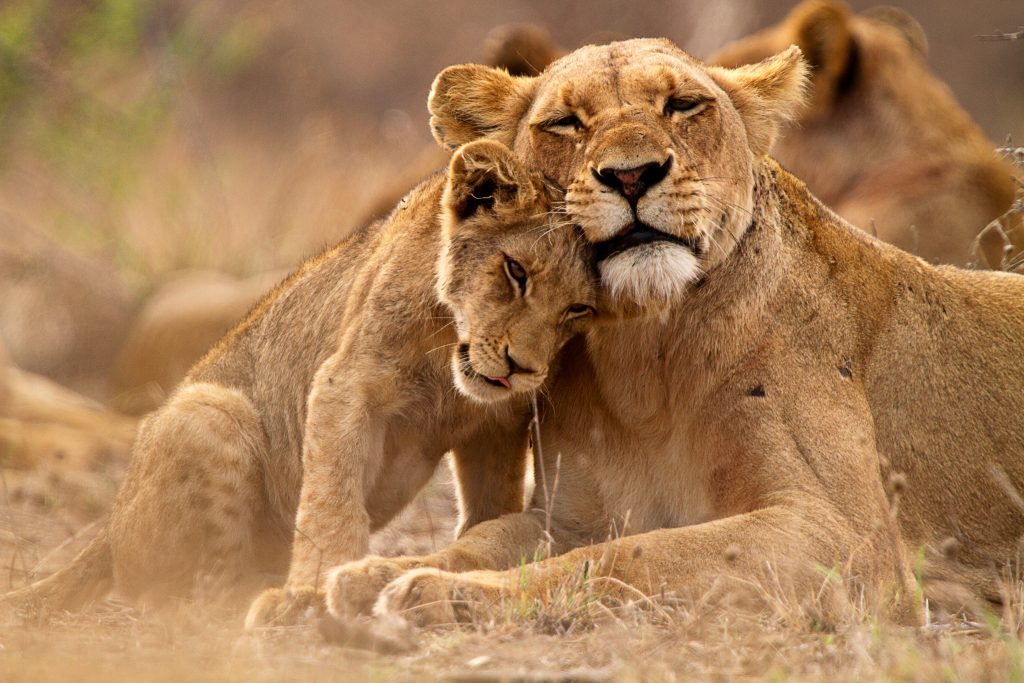 Serengeti National Park, Tanzania
The word Serengeti derives from the Maasai language and stands for endless plains. The Serengeti National Park was established in 1952 and is located in north-central Tanzania, an area known for its unparalleled beauty and pristine landscape. Surrounded by the Great Rift Valley in the east and Lake Victoria in the west, the park is home to more than five hundred bird species. Besides zebras and wildebeests, you will come across elephants, giraffes and a host of birds. With plenty of walking and hiking opportunities, the park is also the ideal playground for active travelers. You can take a tour around the Ngorongoro Crater, enjoy a safari in the Maasai Mara or go trekking through the Oldupai Gorge. Depending on your budget, you have access to a wide variety of accommodation ranging from camps to luxury lodgings.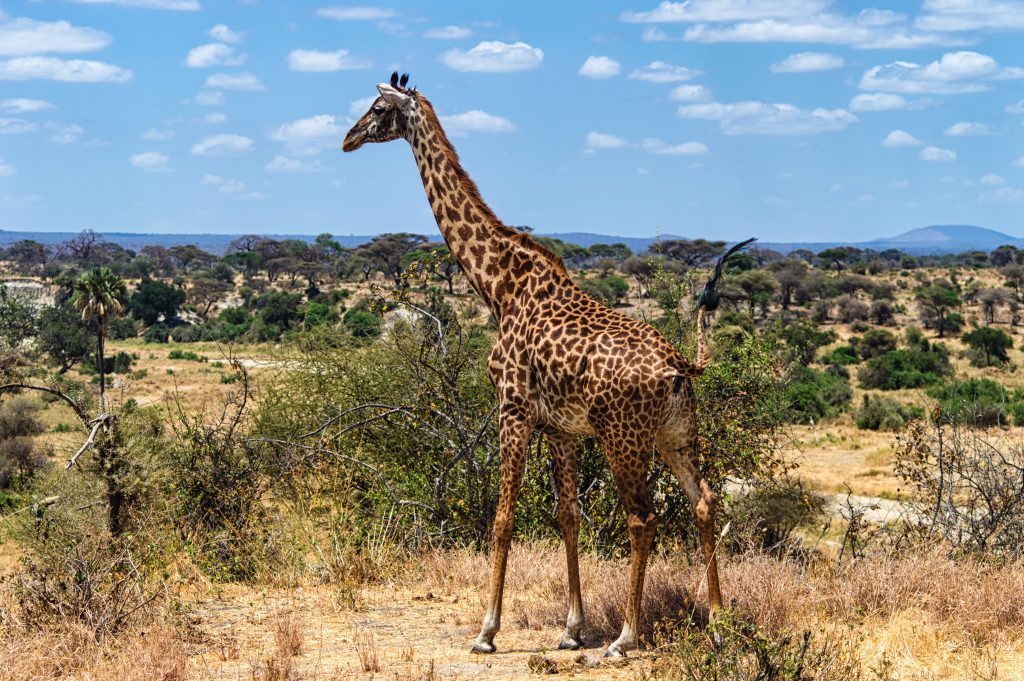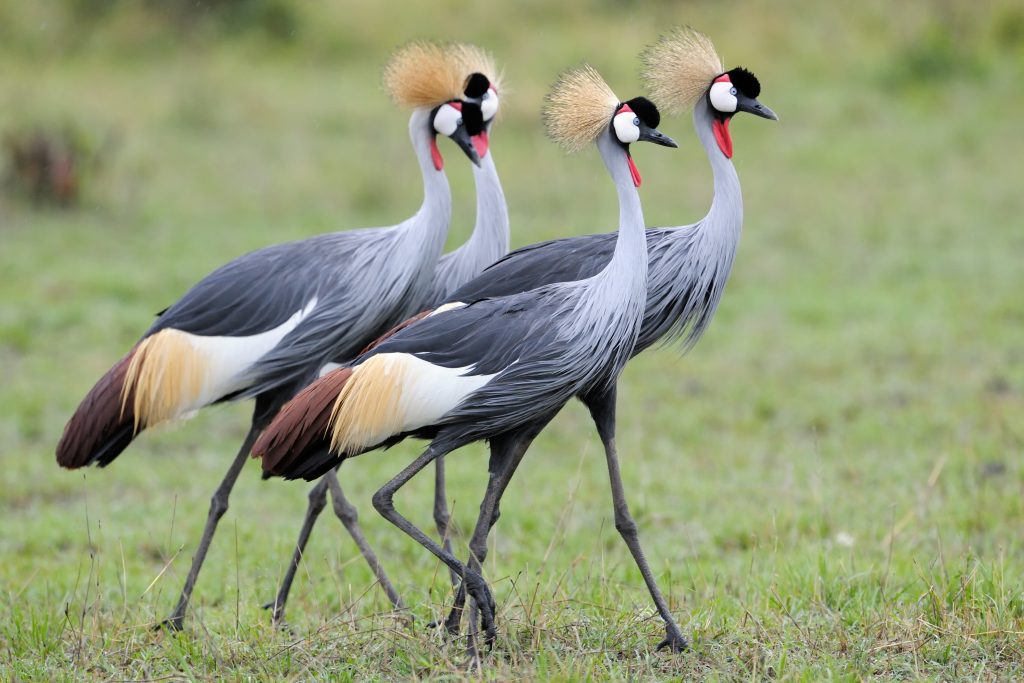 Kgalagadi Transfrontier Park, South Africa/Botswana
Plans of opening a park in the beautiful Kalahari region between South Africa and Botswana started decades ago. Restrictive apartheid policies made it however impossible to implement the required partnership between the two countries. It was therefore only after the independence of South Africa in 1994 that formal talks began. The park, which was finally opened in 2002 offers stunning views over an area of 3.6 million hectares. The scattered vegetation along with red dunes and the camel thorn trees host numerous animals, such leopards, cheetahs, black mane lions and hyenas.